Sunday, 17. Sep 13lcl/11z
MROC – SKMD

San Jose, Costa Rica, Medellin Olaya Herrera, Comobia
I am flying with: Fenix A320 (Callsign: AVIANCA ICAO: AVA) – Retro Avianca Costa Rica Livery
MROC [PARAI3] ISEBA G440 TBG A323 IVROS A323 RNG [RNP VISUAL] SKMD
Airtime aprx. 1h40
The approach is more difficult this time. There is only one possible arrival via RNG VOR, very slow on the way down. Airliners up to A320/738, not bigger, as you need to fly with max. 140ktns. So gear down, full flaps on your way between the mountains. In case of 02 arrival, this will be a circle to land approach, which we should try to avoid as long as possible. Spacing is crucial this time.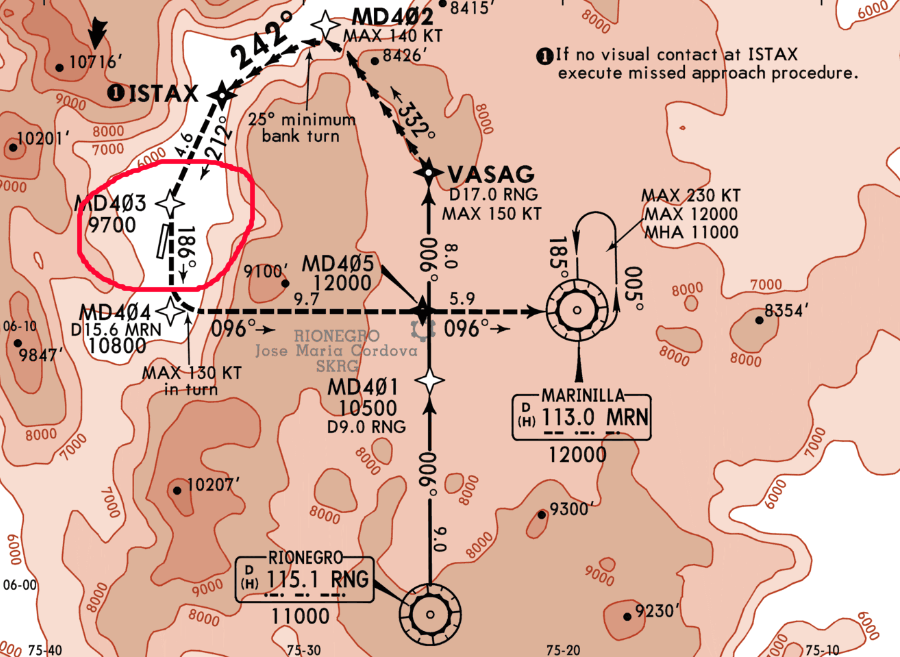 MSFS2020 sceneries:
Free: MROC Costa Rica – Payware: V Pilot MROC Juan Santamaria Intl (Marketplace)
Free: Default – Payware: MEDELLIN AIRPORT SKMD V2
Important:
Please check your airport sceneries as well as dependend libraries BEFORE flying with us. 
McBenzer (NSE5284), MFI (GVY9894), Nyggelas (DLH350), Stapper (TAM1812), Martin (AAL8001), Florian (AVA20FH)